Service Schedule Update:
Attendance at divine services will now be on a reservation basis. For the time being, please only sign up for one (1) service per week. When you sign up, DO NOT change the quantity number from "1", as we are registering family units, not individuals. You can add the names and/or number of people attending in the "My Comment" section. For those technologically challenged, please contact the Church Office and we can sign you up. If you are unfamiliar with the current procedures for attending services, please see the June Epistle. You may also come to light a candle and/or pray during business hours by appointment. If you have any questions, please let us know. To sign up for July 2020 services, click here.
Welcome one another, therefore, just as Christ has welcomed you, for the glory of God. (Romans 15:7)
Welcome to the Annunciation Website, a ministry of the Annunciation Greek Orthodox Church in Memphis, Tennessee. On behalf of the faithful of our parish, we are extremely blessed that you are visiting our website.

The Church is you, your family, and your relatives. The Church is each of us. The Church is people joined together in a common, spiritual, and religious bond. The bond is Jesus Christ; thus, the Church is the Body of Christ! Our Church is the body of believing Orthodox Christians throughout the world; and at the same time, it is the local assembly of believing Orthodox Christians.

The Church of the Annunciation has over 250 stewardship families, and is a multi-ethnic parish. More and more people throughout the world are becoming aware of our precious Orthodox Christian Faith. As they learn of the unchanging truths of the One, Holy, Catholic, and Apostolic Church, they realize the stability and the continuity preserved since the New Testament era through today. We invite you to learn more about our Church and our parish family by joining us for worship and fellowship.
---
SUNDAY SERVICES
Orthros (Matins): 8:45 AM | Divine Liturgy: 10:00 AM
For information on services throughout the week, please see our Parish Calendar, or contact the Church Office.
Candles

Stewardship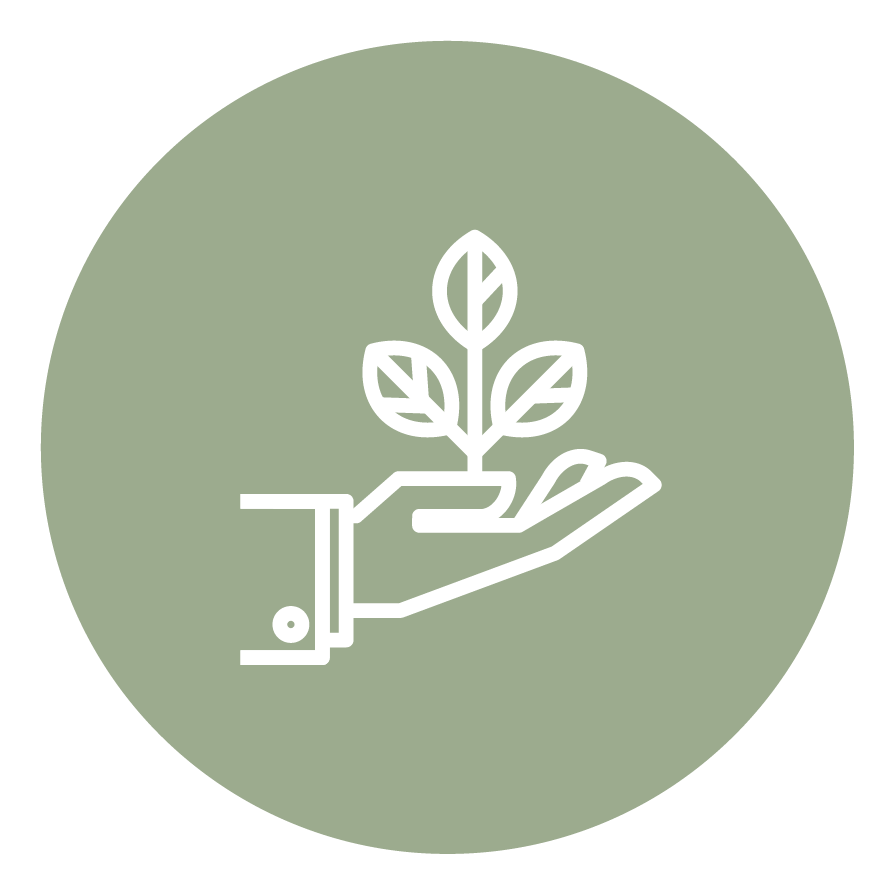 Memorial